Blog
Literacy Success For All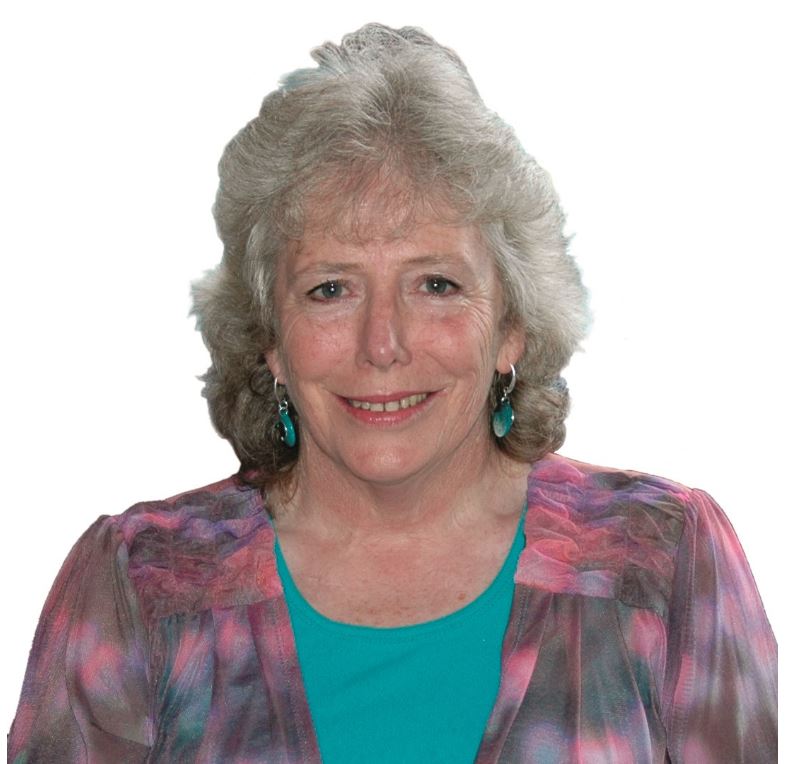 Joy Allcock, leader of the Shine Literacy Project, and Deborah Grover, developer of the beagle software application used in the Shine Project, have both been accepted to present the results of the Shine Literacy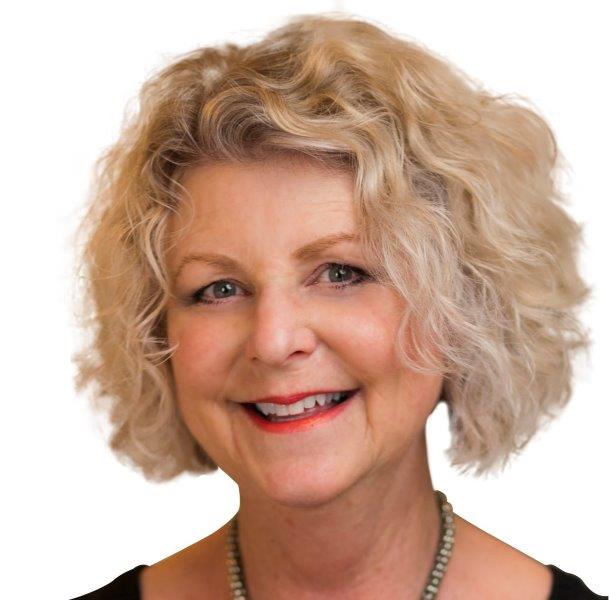 Project at the World Literacy Summit in Oxford U.K., in April this year. They will be sharing the work they have done with teachers from the schools involved in the Shine Literacy Project.
The World Literacy Summit brings together leaders from 85 countries representing over two-thirds of the world's population, and all with a single focus – advocating, championing and educating on the vital importance of improving literacy levels across the globe.
It's the world's largest gathering of international literacy specialists, including NGO leaders, researchers, academics, literacy entrepreneurs, education companies, publishers, practitioners, government representatives and most importantly the learners themselves. There will be over 600 delegates at the Summit and a further 40,000 people watching via webinars.
It is a four-day global event providing insight and inspiration from pioneers, policy-makers, and experts. Many of the sessions are facilitated by the very people who are dealing first-hand with the issues presented.
It is very exciting to be able to present the work that the teachers in the Shine schools have done to raise student achievement in New Zealand.